Zero-Trust Architecture and Implementation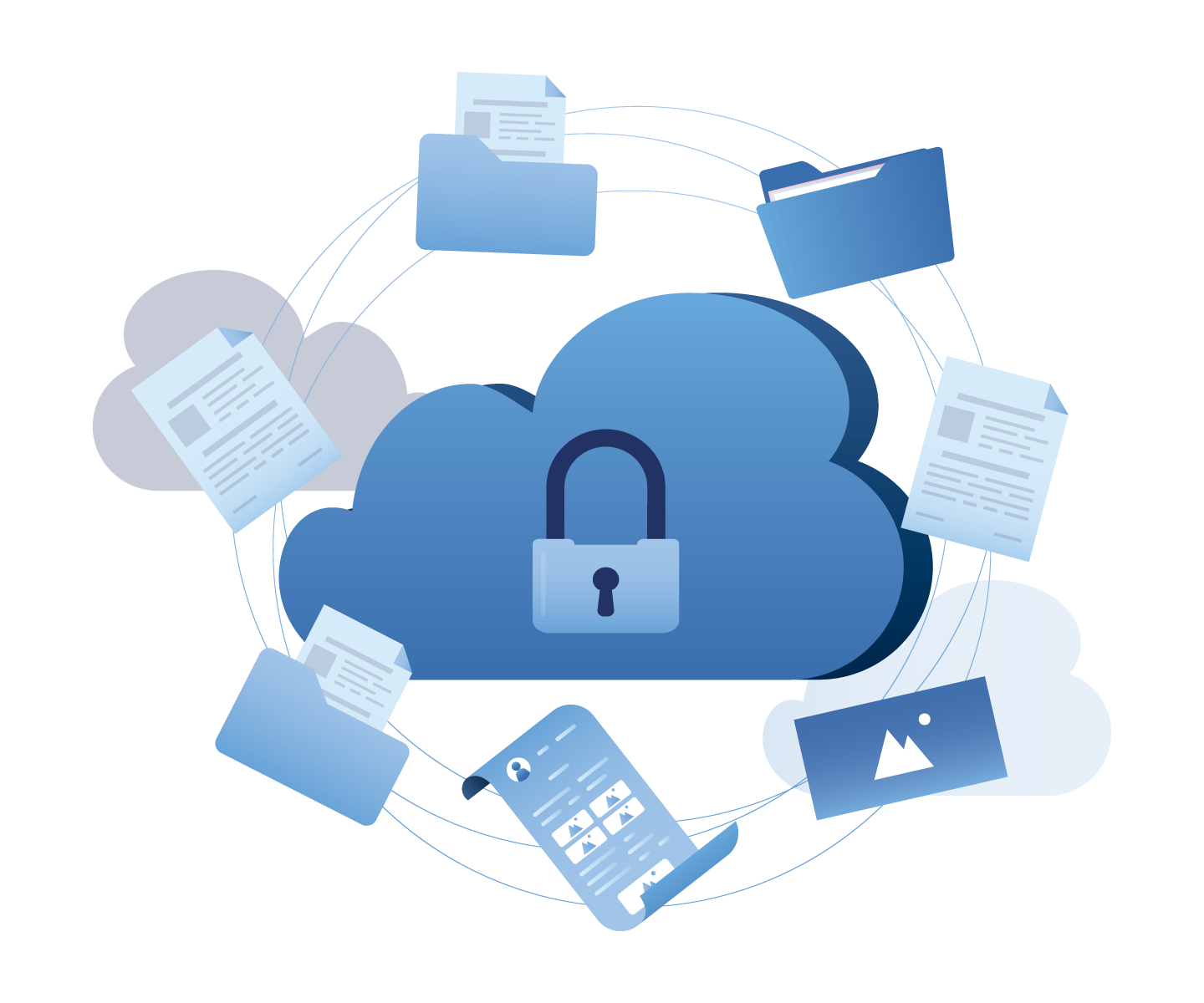 With over 25 years of experience designing, implementing, and operating cybersecurity infrastructure in some of the largest and most complex enterprise IT environments, Cognitas is ideally positioned to help customers stay ahead of evolving cyber threats. From enterprise networks to cloud transformation, mobile devices to IoT, in-office to work-from-home to hybrid work, Cognitas enables clients to maintain and improve business agility and resilience while proactively addressing the security challenges impacting IT.
The Cognitas methodology is based on the concept of zero-trust—a "never trust, always verify" approach in which access control decisions for services, data, and applications are based on a continuous assessment of risk (incorporating identity, context, and other risk signals at time of access), as opposed to the "implicit trust" model of traditional perimeter security. As an early pioneer in the zero-trust space, Cognitas not only used this experience in developing CrossLink, its own zero-trust platform, but also in architecting and implementing solutions based on other commonly-used zero-trust platforms.
Cognitas zero-trust services enable you to:

Define and evaluate a comprehensive cybersecurity strategy, with a specific focus on zero-trust
Evaluate current infrastructure and associated risks to understand the attack surface of the enterprise
Minimize the attack surface by focusing on existing and emerging security risks, including over-privileged access, phishing and ransomware attacks, identity and authentication risks, mobile device vulnerabilities, and social engineering attacks
Embrace new, hybrid, remote-working paradigms at scale without losing visibility or control by leveraging zero-trust technologies
Enable the digital transformation to the cloud while ensuring that security and compliance concerns are properly addressed
Mitigate business risks by understanding how best to transition from legacy security solutions to the zero-trust model in an incremental, non-disruptive manner
Maximize ROI by simplifying the security landscape of the enterprise
Ready to Learn More?
Contact our team for an initial security consultation.
---
Cloud Infrastructure Migration
Embracing the digital transformation and shifting workloads, applications, and services to the cloud can lead to significant cost savings and improved business agility—but only if new and emergent risks are adequately identified and mitigated.
Some of the risk considerations commonly encountered in a cloud transformation process include:

Mapping existing services and applications to cloud-based approaches while maintaining control over data and access policies
Leveraging cloud-based security services appropriately to avoid exposure or security vulnerabilities
Defining and configuring cloud access policies to prevent data breaches
Adopting cloud-centric methodologies such as DevOps without introducing new vulnerabilities
Cognitas has significant experience helping enterprise customers migrate infrastructure to the cloud (whether as IaaS, PaaS, or SaaS) and is intimately familiar with the risks and mitigations associated with this process. Cognitas' approach to cloud transformation is based on an understanding that enterprises stand to gain significant benefits through a risk-based approach to migration of workloads to the cloud. These benefits include:

Improving business agility by leveraging the flexibility afforded by cloud-based technologies and SaaS platforms
Reducing costs by eliminating legacy operational and capital expenses and leveraging the economies of scale of cloud providers
Increasing flexibility by adopting a "pay-as-you-grow" model driven by business needs instead of technology-replacement lifecycles
Enabling shorter time-to-market cycles for business applications by using cloud infrastructure and methodologies
Improving resiliency and performance by leveraging the global presence of cloud providers
Establishing a solid foundation to improve the enterprise's security posture through zero-trust and forward-looking paradigms such as SASE (Secure Access Service Edge)
Ready to Learn More?
Contact our team to start your digital transformation.
---
Cloud Application Integration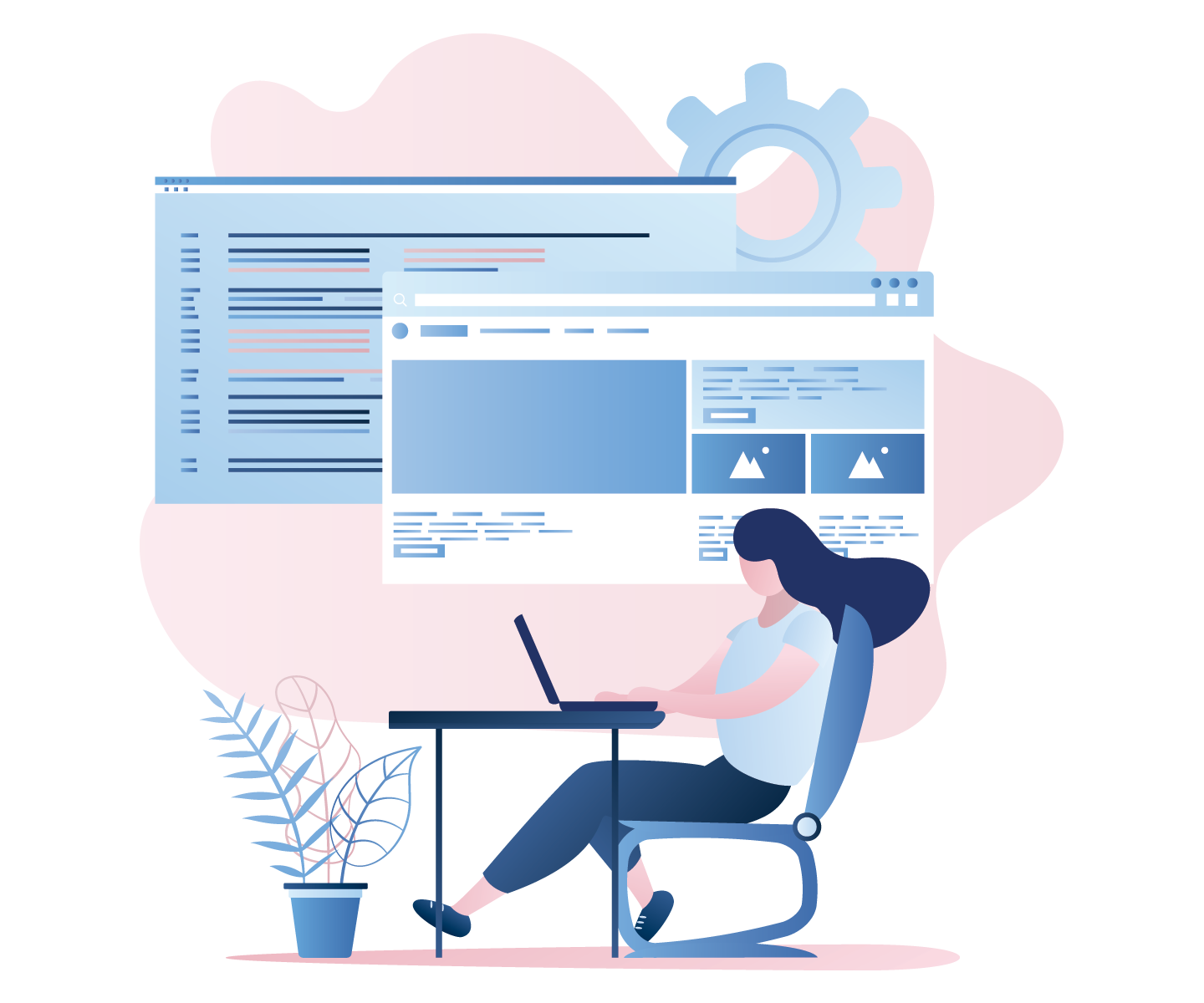 Adoption of Software as a Service (SaaS) offerings and cloud-native applications is driving an increasing need to integrate these cloud-based applications with each other as well as existing on-premises systems, in a way that is secure, flexible, and maintainable in the long term. These application integration efforts typically touch a number of different systems and technologies, including authentication, identity management and federation, application architecture, and infrastructure deployment.
Cognitas' extensive experience in these functional areas helps enterprises achieve successful application integration and deployment by addressing the following challenges:

Ensuring secure, real-time data access between on-premises and cloud-native applications, or between cloud applications across different environments
Avoiding "shadow IT" scenarios by defining and adopting standardized methods and APIs to achieve policy-based access to data and services
Enabling a seamless user experience through the use of federated identities and integration with on-premises authentication services or third-party Identity Providers (IdP)
Providing a consistent access mechanism for all types of users (employees, partners, third-parties, etc.) through the use of policy-based identity segmentation
Improving security by leveraging mechanisms to encrypt data at rest, in transit, or in use; protecting access credentials and keys; deploying risk-aware multi-factor authentication; integrating event auditing and alerting; and adequately segmenting and protecting the cloud-based infrastructure
Cognitas' cloud application integration services enable enterprises to improve application visibility, performance, and capabilities; increase flexibility and scalability; and optimize the development lifecycle and other business processes while taking into account security and maintainability in the long term—with the ultimate goal being to achieve a unified and cohesive application infrastructure where data and services can be accessed securely anytime, anywhere, and on any device.
Ready to Learn More?
Contact our team to see how to start bridging your applications to the cloud.