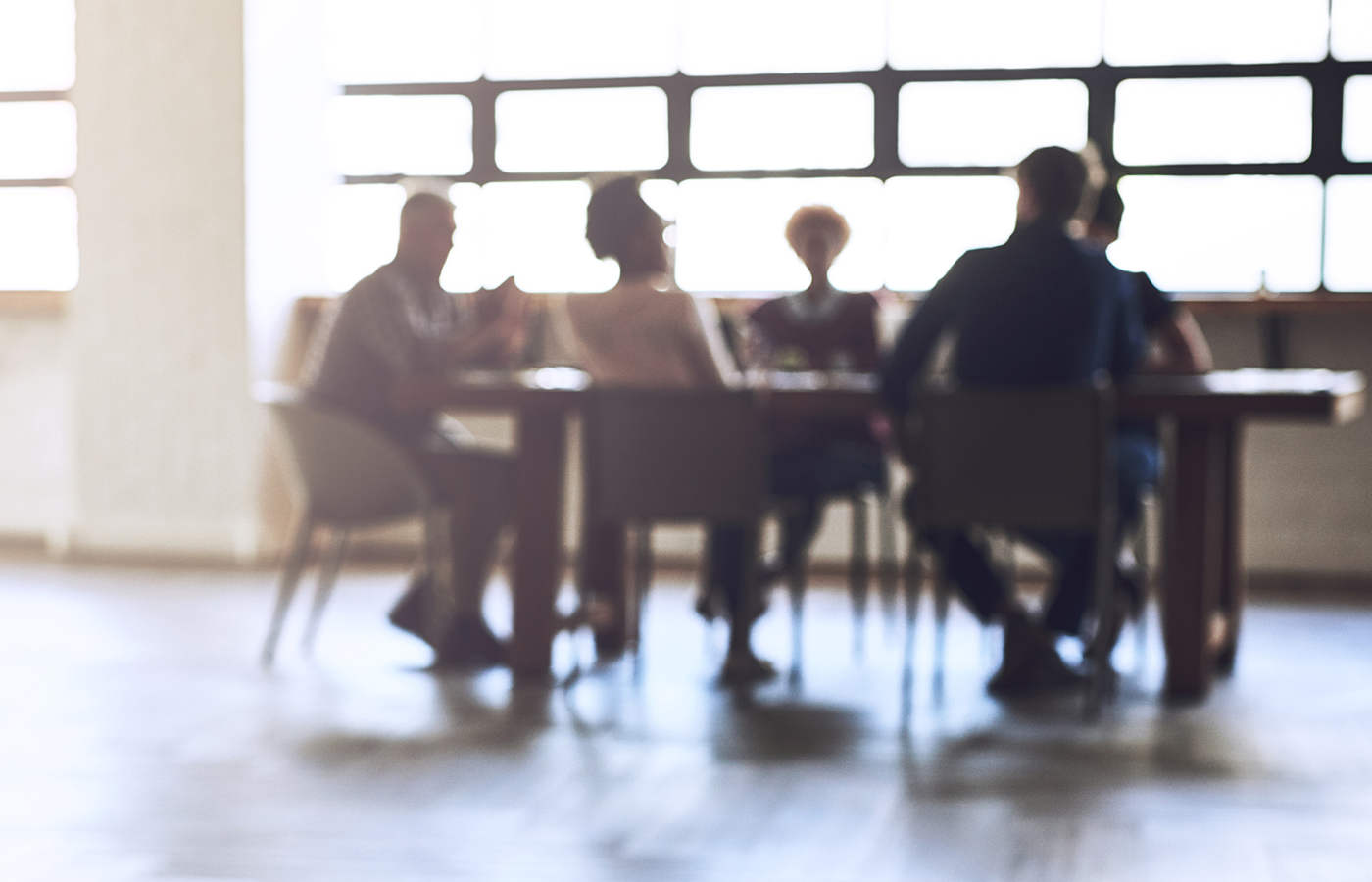 About Cognitas
Empowering companies to embrace the digital transformation.
---
Cognitas Technologies is committed to providing businesses the ability to fully embrace a borderless workplace and address the consumerization of IT by enabling secure access to data, wherever and whenever business dictates.
Securely connecting people with the resources they need--wherever they are and on whatever device they reside--gives organizations the connectivity, productivity, and agility to be successful in today's on-demand landscape. For over 20 years, Cognitas has constantly provided innovative technologies to help transform the way business is done and help enterprises meet their business objectives without sacrificing their security posture. Contact us to see how Cognitas might help you.